If you consult in the leadership, development, training or organisational design space, PCS provides the data on which to build targeted, accurate and effective coaching and consultancy interventions.
Having PCS in your consultancy tool kit allows you to objectively measure team and leadership performance across 6 key segments: Goals, Roles, Processes, Adaptability, Connection and Resilience.  
Our online surveys gather both quantitative and qualitative data giving you powerful insights into team and leadership performance and providing a clear framework around which to build effective programmes for your clients.
You can use PCS Pro and PCS Lite to benchmark progress over time and prove to your clients the value of your work.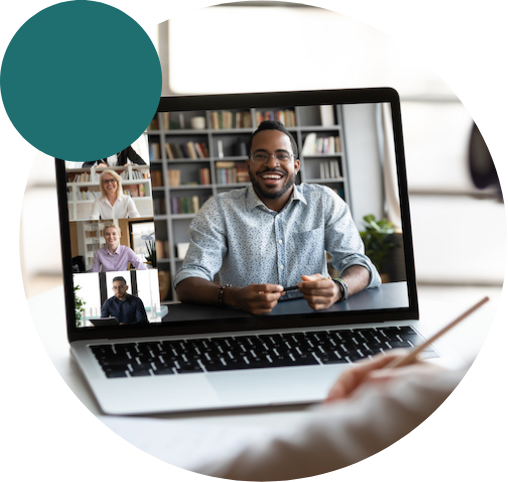 What Do Our Partners Have to Say?
Find out why Stu Packham, CEO Interact partnered with PCS to help his clients.
Becoming a Strategic Partner
If you're using PCS across many teams or with multiple organisations, you'll benefit from becoming a Strategic Partner: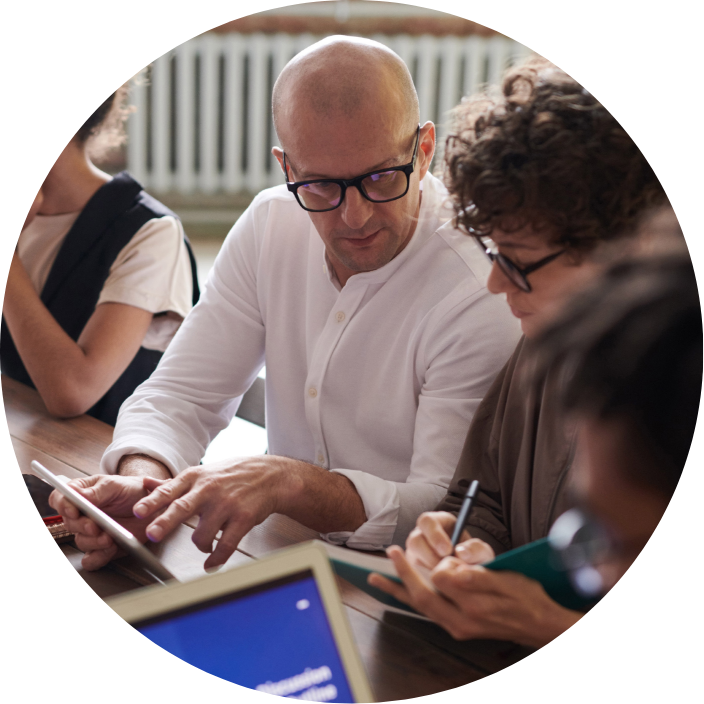 Our Strategic Partners use PCS on a regular basis and we're always on hand to make sure you have everything you need to provide a first-class service to your clients:
Take the next step to improving performance and wellbeing in your organisation and contact us or book a demo today.