Unparalleled Insight into Team and Leader Performance
PCS Pro measures team climate across 6 key segments: Goals, Roles, Processes, Adaptability, Connection and Resilience – plus a further 18 focus areas critical to team and leadership performance.
The entire team and the leader are invited to complete a simple online survey which includes a combination of 54 quantitative and 7 tailorable qualitative questions. The survey takes approximately 15 minutes to complete.
The Resulting Interactive Report Gives You...
climate scores in each of the key segments and focus areas
analysis of the differences between team and leader's perception of climate 
practical advice and suggestions on how to improve climate scores in each segment and focus area.
All of which allows you to make an objective assessment of where to invest and focus your Learning & Development budget and coaching programmes to create, track and measure the improvement activity.
Putting the Information in Your Hands…
The PCS Pro report requires Accreditation to effectively interpret the data, to design interventions and deliver results. Accreditation can be achieved in under 4 hours via our online e-learning platform which is simple to use, easy to access and full of actionable information and advice.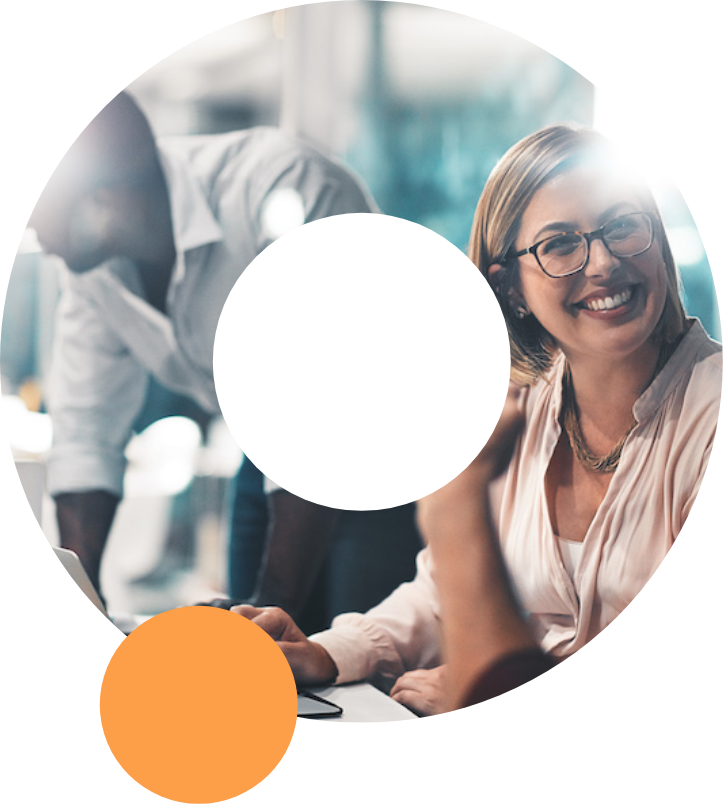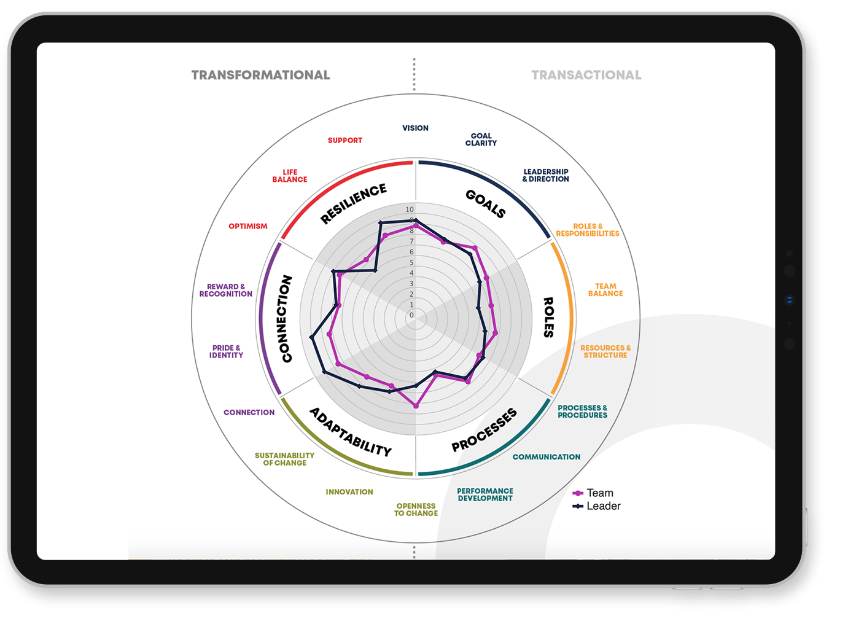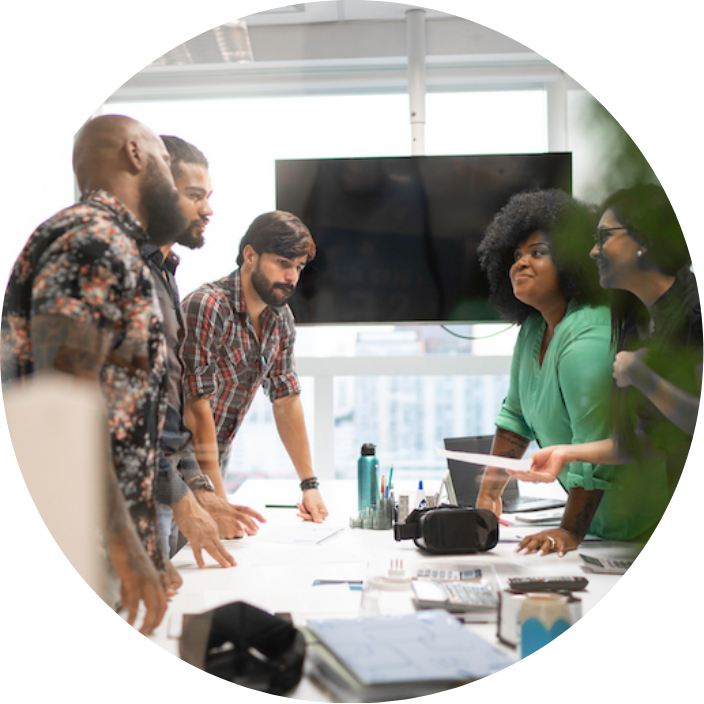 PCS Pro – More Data, Deeper Insight
| FEATURES | PCS LITE | PCS PRO |
| --- | --- | --- |
| Quantitative survey questions | 18 | 54 |
| Qualitative survey questions | 3 | 7* |
| iPCS Interactive report | | |
| Corroborating measures for Stage of Team Development and Conflict Mode** |   | |
| Team & Leadership perception analysis |   | |
| Unlimited PCS Pro e-learning Accreditation |   | |
| Post accreditation coaching session |   | |
| Access to CPD Practitioner webinars |   | |
| Access to Practitioner community and resources |   | |
* Qualitative questions in PCS Pro can be tailored to suit organisational or coaching goals.
** Based on the seminal work by Tuckman and Thomas & Kilmann.
Choose between PCS Pro and PCS Lite
A snap-shot measurement of team and leadership performance – ideal for SMEs or smaller teams or as a 'progress' measurement between PCS Pro reports.
In-depth measurement of team and leadership performance, including analysis of the difference between team and leader perception.
Find out how Owen Richards, Managing Director Air Marketing used PCS Pro to track and improve team performance in his organisation.
Take the next step to improving performance and wellbeing in your organisation and contact us or book a demo today.