Passionate about people and performance, our dedicated team are here to help you get the best from PCS for your organisation.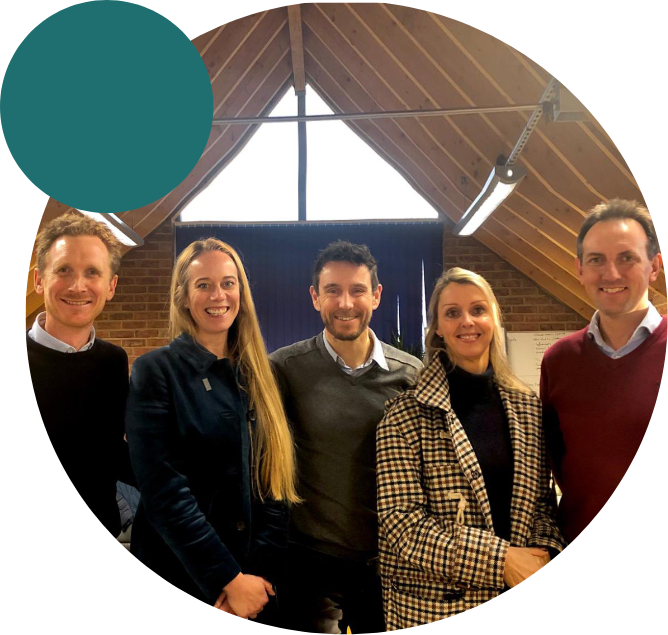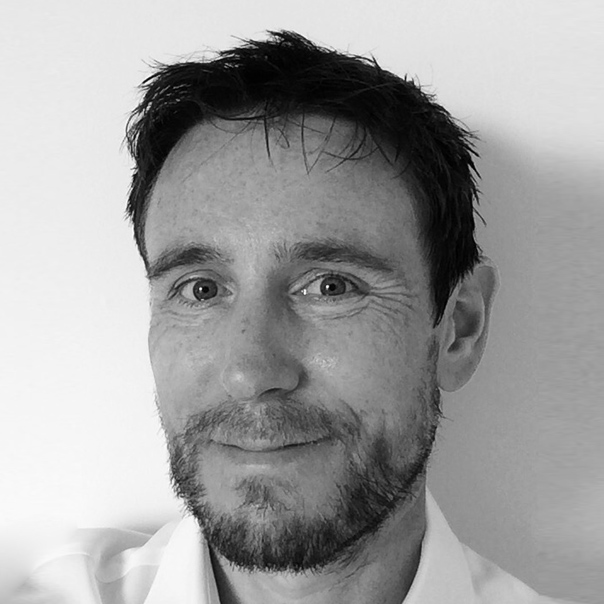 Chris is an experienced change and programme manager. After a short career in the Royal Marines, he worked for the commercial training division of Raytheon before joining PA Consulting Group before joining the NHS as a senior manager responsible for change and programme management at Plymouth Hospitals NHS Trust. 
In 2013, Chris set himself up as an independent management consultant focusing on embedding change and delivering large transformation programmes. 
Chris leads on finance, technology and operations as well as keeping a number of other business management plates spinning. He believes in the power of information, based on robust data, to drive evidence-based decision making rather than relying on gut instinct or intuition.
Chris has a BSc in Economics from Warwick, an MA in European Economics from Exeter and an MBA from Cranfield.  He is an accredited coach via the European Mentoring and Coaching Council (EMCC) and Member of the Association for Project Management.  Outside of work, Chris runs up mountains, coaches cricket and tries to find time to read.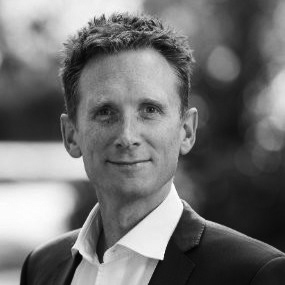 David has a successful global business career spanning over 17 years in the UK, Australia, Singapore and Hong Kong. He's worked extensively as a career coach and specialist in the global talent industry, delivering exceptional service and results to a broad range of businesses and individuals.
David leads on everything business development from marketing through to client acquisition. David is passionate about building long-term relationships with his clients and delivering the best possible guidance and advice to enable businesses and leaders to thrive and consistently perform. ​
He has a degree in Sports Science from Loughborough University and is also a qualified personal trainer and running coach. Based in Exeter with his young family, David has a passion for the great outdoors and is a regular runner, surfer and mountain biker.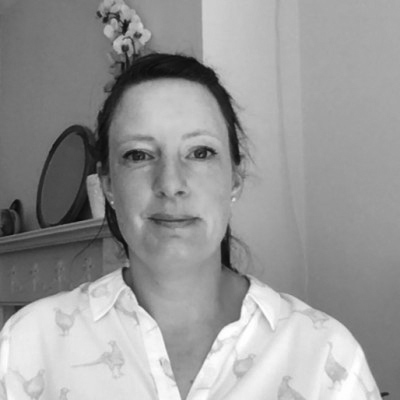 Rebecca has worked in marketing & communications for 19 years and is passionate about working for values-led organisations. Her love of the sea has seen her work with many international yachting brands including Clipper Ventures Plc, Brittany Ferries and Dee Caffari's Vendee Globe campaign. 
She's travelled the world working on conservation and humanitarian projects, including delivering aid with ShelterBox International. A qualified coach, Rebecca believes in empowering people to lead with purpose. In her spare time, she can be found on or in the sea, gardening or cycling.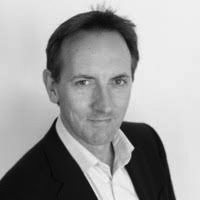 Toby initially worked in private fund placement and mergers & acquisitions at Deloitte and since then, has specialised in executive search at two leading London boutiques. 
His track record spans investment, value creation and investor relations professionals, their advisors and the leaders of the companies they invest in. His first career was at sea in the Royal Navy, leading teams, people and operations after which he completed an MBA at Cass Business School, London.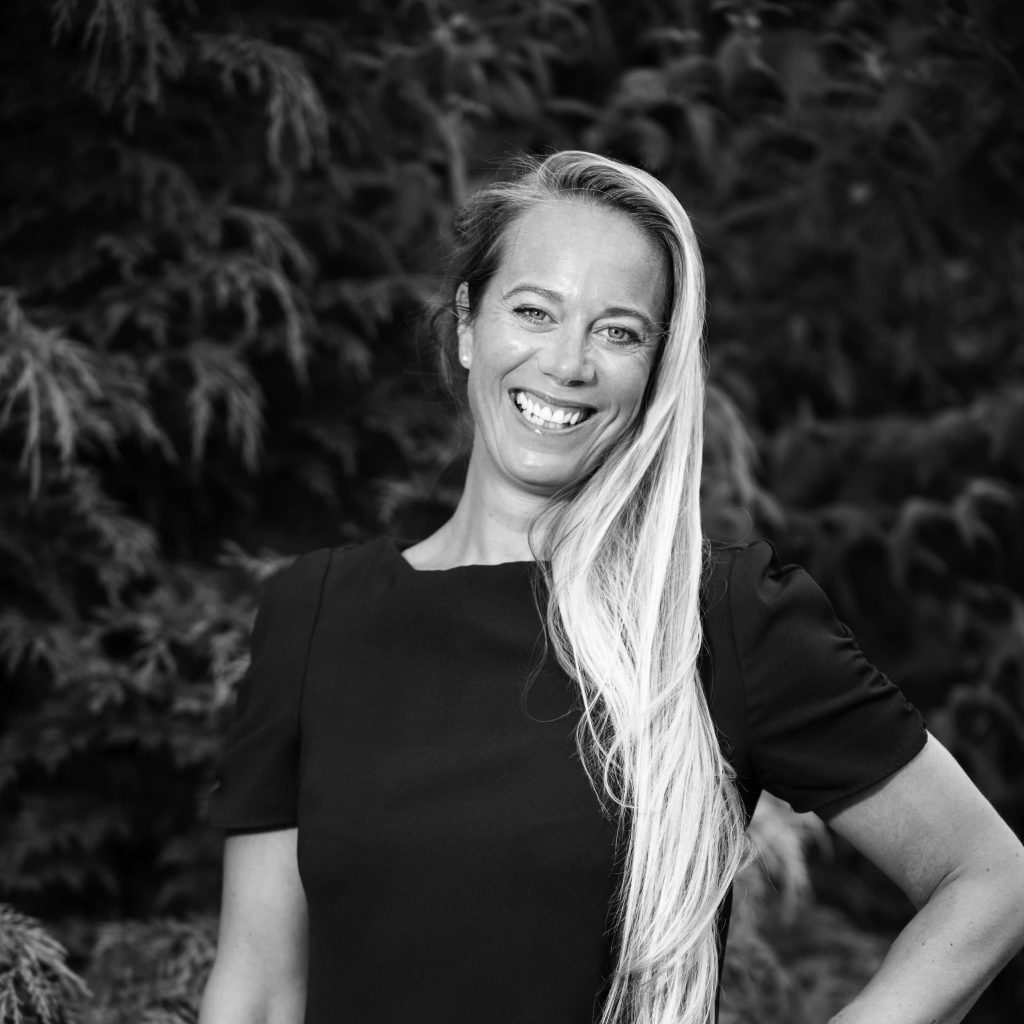 Nicky started her career in recruitment and ran her own successful agency based in Exeter, priding herself on honesty, integrity and professionalism. Her passion is connecting people and understanding the dynamics of people and what makes them a good team. 
Nicky loves to keep active and enjoys adventures, whether is paddle-boarding, kayaking, running, tennis or skiing.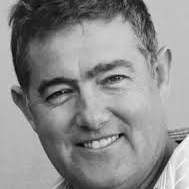 Gordon is a highly regarded change agent, HR/OD Consultant, leadership & team specialist and Executive Coach and was a founding Director of PCS Ltd.
On leaving the Royal Marines in 1992, Gordon set up and led a highly successful Training and Development enterprise for the NHS before joining an International Management Consultancy where he focused on Organisation Change and Strategic HR. 
A Fellow of the Chartered Institute of Personnel and Development, Gordon has an MBA from Warwick Business School.  He is a qualified TMSDI and SDI master trainer, EFQM Assessor, NLP Practitioner, BPS Accredited and is completing a Diploma in Cognitive Behavioural Hypnotherapy, Stress Management and Resilience.
In his spare time Gordon is a passionate diver and photographer and loves nothing more than to be underwater exploring remote coral reefs or swimming with sharks.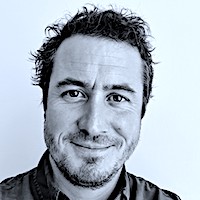 Mike is an experienced Director and has held a number of challenging leadership positions ranging from leading Royal Marine Commandos; specialist high-performing teams in a fast-paced commercial environment in the City of London; Senior Management roles with charity Help for Heroes and latterly as a Coach, Facilitator and People Developer.  
He now focuses on enhancing organisational health and strength by helping people to find their performance and leadership potential.
He has a BSc (Hons) in Human Biology, a post-grad Diploma in Strategic Leadership and Executive Management; Senior Awards in Leadership & Management and Human Resource Management.  He is also a qualified management coach and mentor; has a Professional Certificate in Teaching in the Lifelong Learning Sector; is a PRINCE2 Practitioner and a Practitioner in the Management of Risk. Mike is currently based in the UAE – with his wife and four young boys – and enjoys rugby, fishing, cross-fit and country pursuits.
Take the next step to improving performance and wellbeing in your organisation and contact us or book a demo today.