Every month we run a webinar for our PCS Practitioners which focusses on professional development.
We endeavour to programme topics that help professionals stretch their thinking and that encourage fresh perspectives through collaborative interactions.
All of our webinars are free and are our way of engaging the professional community who care passionately about people, performance and wellbeing.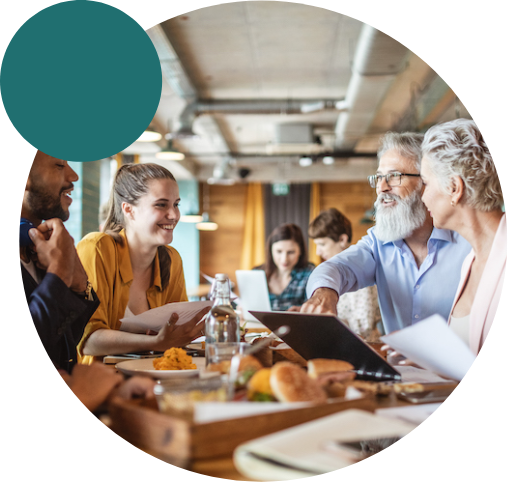 PCS Practitioner Webinars
These webinars are only open to PCS Practitioners. For more information on how you can become a PCS Practitioner, click here.
Coaching leaders to excel in the next normal
It is fair to assume that the pre-Covid-19 models of coaching won't meet the needs of leaders as we start planning for life beyond lockdown: delivering output and creating more resilience for future shocks.  Matt Jenkins, a leadership coach and PCS Partner, will explore his experiences of supporting leaders during the crisis and how he sees coaching evolving in the next few years.
If you would like to appear as a guest on one of our webinars or have an idea for a topic that would interest our community, then we'd love to hear from you. Drop us a line at info@performanceclimatesystem.com
Take the next step to improving performance and wellbeing in your organisation and contact us or book a demo today.