Every month we run a webinar for our PCS Practitioners which focusses on professional development.
We endeavour to programme topics that help professionals stretch their thinking and that encourage fresh perspectives through collaborative interactions.
All of our webinars are free and are our way of engaging the professional community who care passionately about people, performance and wellbeing.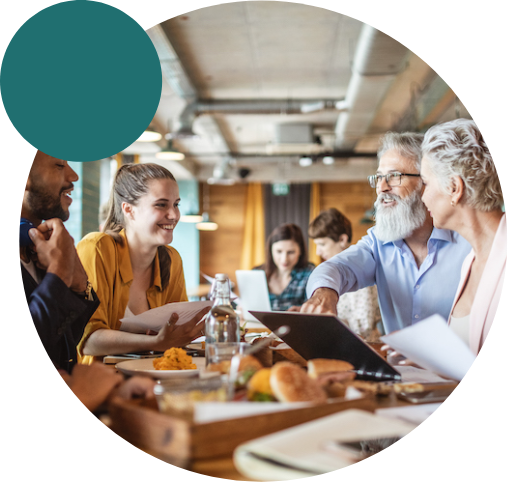 PCS Practitioner Webinars
These webinars are only open to PCS Practitioners. For more information on how you can become a PCS Practitioner, click here.
delivering large scale change using pcs
Change can be uncomfortable, time-consuming, messy and expensive.  In this webinar, Gordon Mackenzie – author of PCS – will discuss his experience of using PCS in major change projects. He will cover the use of the system during diagnosis, delivery and reporting phases
If you would like to appear as a guest on one of our webinars or have an idea for a topic that would interest our community, then we'd love to hear from you. Drop us a line at info@performanceclimatesystem.com
Take the next step to improving performance and wellbeing in your organisation and contact us or book a demo today.